Accessories Midleton
If you need it , We can supply it. From cases to chargers. Tempered glass is available for all devices!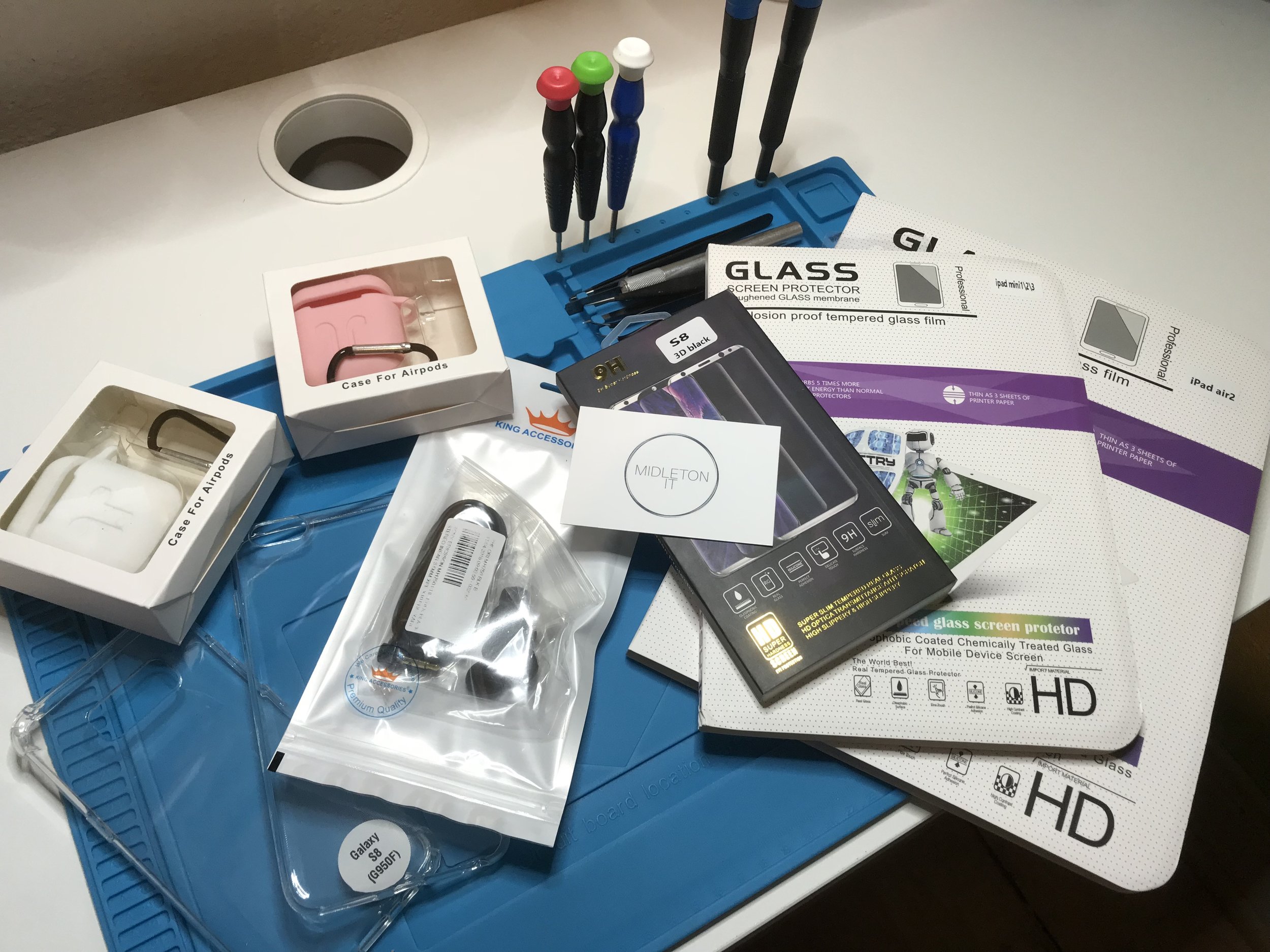 Accessories in Midleton
At MidletonIT we want to be your one stop shop provider for everything you need for your electronic devices whether it be cables or phone cases we want to supply you with everything you need at the most affordable prices in town!
Silicon Airpods Case
We can supply you with even the most random accessories! Take a look at these silicon Airpods cases!
Charging cables
We can supply cables and chargers for all Phones! Let us know what you need and we will try and source it for you !