Phone Repair Cork
At MidletonIT phone repair is truly close to our hearts. Its is not only our job but it is our passion.
We believe repair should be affordable and accessible to everyone
This is why we offer FREE collection and delivery for all repairs within the Midleton Area! You can relax while we do all the work!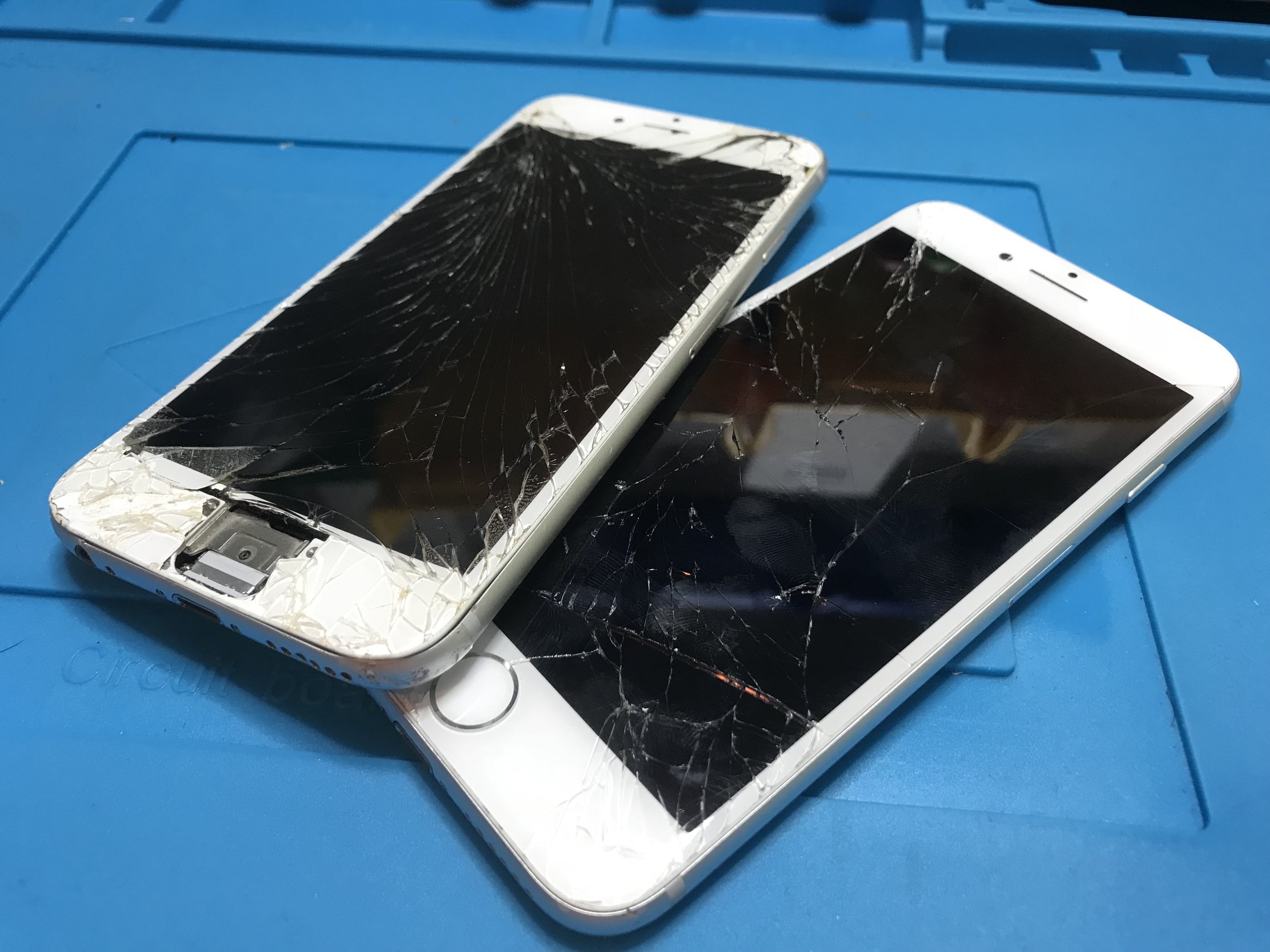 Phone repair at MidletonIT
We are Midleton's Fastest and most affordable phone repair service!
Most repairs are completed within 30 minutes or less!
Water-Damage Repairs
Water-Damage repair is one of our newest services that we offer at MidletonIT! We take your motherboard out of your device and clean it thoroughly to remove any corrosion. This is tedious work but we love it and we love a challenge!
Android Devices
We are not forgetting about the Android users! Yes, 70% of our phone repairs are iPhones but we still love repairing android devices! We wont pick sides in the battle against operating systems! Repair is repair and that is all we care about!